As Seen In
FINALLY BECOME THE HAPPIEST, HEALTHIEST VERSION OF YOU
The Five Key Areas
Change Making

What you focus on is what you attract into your life. Examining your mindset and identifying limiting beliefs will help propel your desired changes into reality.

Self Love

Believing in yourself to make change is of vital importance to the success of achieving your desired goals. Practice loving your mind and body!

Physical Movement

Supporting your body through movement will provide overall effectiveness with your desired changes and living an optimal life with both your body and mind.

Food Health

Eating well will help balance your mood, improve your outlook, enhance your ability to focus, and boost your energy, providing crucial support in your endeavours.

Creative Space

Identifying your truest self through the creative process can positively alter what you desire. Escape, de-stress, and feel free and child-like again, boosting ultimate happiness.
Thousands of Copies Sold
"That radical change I was looking for has happened. Those lethargic feelings have vanished and I finally feel like I'm on the right path for my dream life. "

- Molly Gibson Kirby

"I have had success in every one of those goals. The ECM planner doesn't just give you a space to organize your life, it helps you focus on where you want to be and then encourages you to reflect on your decisions."

- Sydney F.

"I have always been a planner junkie, but this planner not only helps you stay organized on your external world, but it lets you stay organized on your internal world too! I've not had this with any planner before."

- Jen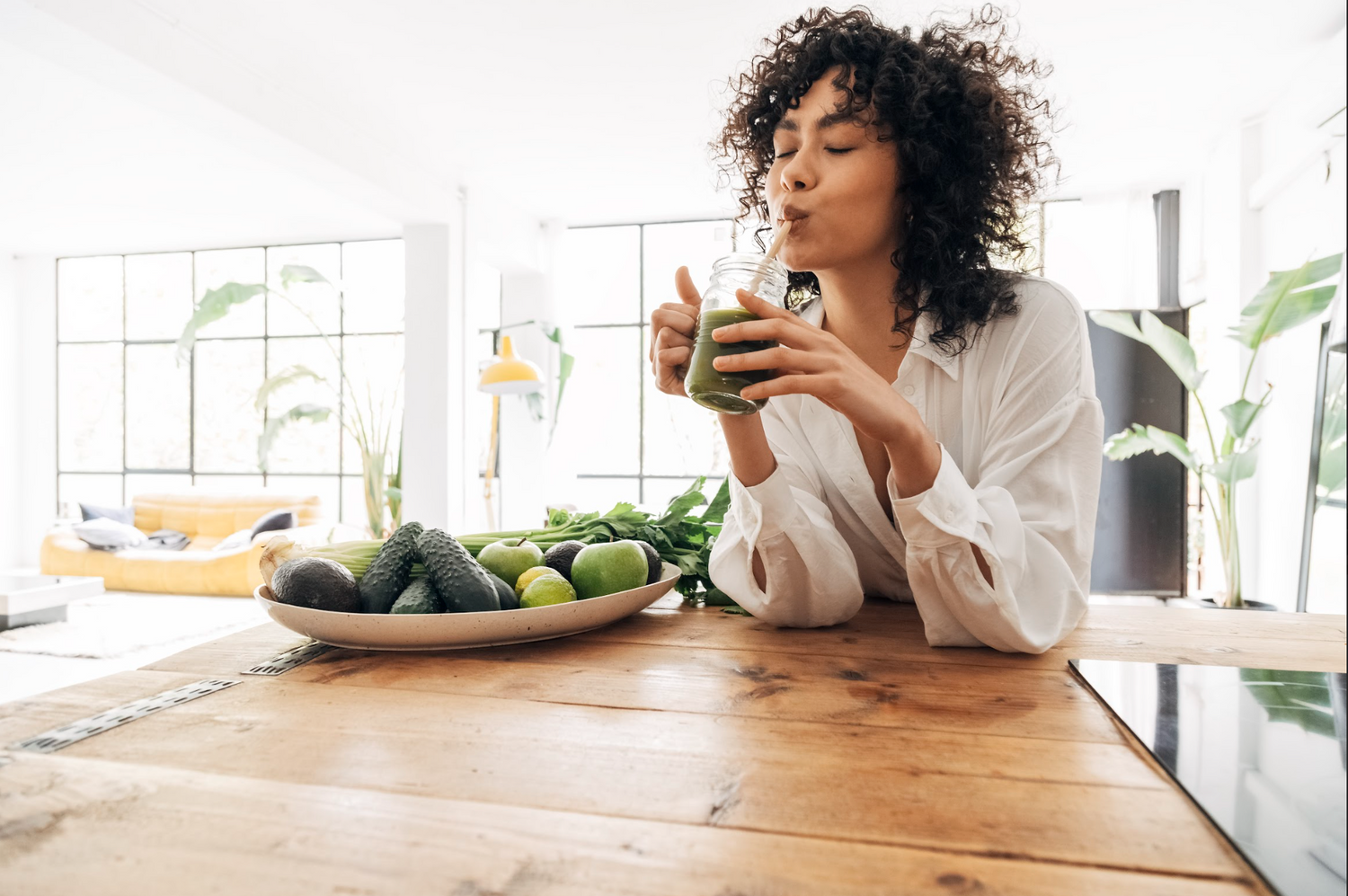 YOUR JOURNEY IS WORTHY OF A PLANNER THAT CELEBRATES THE WHOLE YOU
The Aim+Glow Approach
Holistic Consideration

Habit changes need to be considered holistically. You can't expect one area to go amazing if others are falling behind.

Slow and Steady

Our habits are more likely to stick if we build on them slowly over time instead of setting large, unrealistic lifestyle changes.

Celebrate Your Wins

Recognizing our small successes helps to be more present and not always looking ahead to the next thing.

Being Self-Aware

Getting a clear picture of your actual habits helps you build self-awareness.

Take Responsibility

We take ownership of the things that we have control over.
At age 24, doctors from across Canada told me that I was going to die soon from a rare terminal brain tumour.
I was told that I was never going to become a nurse, that I wouldn't be capable of bearing children, and I was probably going to need caretakers soon so I should reconsider being in a relationship.
I soon became lost and depressed and chose to await my death. However, for unexplainable reasons it hasn't come yet. 
After a lengthy process of not knowing how to cope, I eventually had enough, and wanted to feel alive again. Since I didn't know how anymore, I dove into seeking answers. 
What I discovered is truly incredible. I actually learned how to be happier and healthier than I was before I found out about my tumours. I felt unstoppable in life.
I set my AIM to feel my GLOW. 
I put my system into the ECM Planner to help others discover what I had learned about living a life that makes me glow. 
The Best-Selling ECM Planner
✓ Undated pages
✓ Desired life journaling prompts
✓ Weekly and monthly check-ins 
✓ Weekly intention-setting 
✓ Go-to goods for note-taking
Shop Now